Hello World!
Since the start of 2015, I've wanted to start trying something new, something I was never quite good at. I felt like I was getting too comfortable with what I currently knew and I decided I needed to step out of my comfort zone.
I've never been too good at drawing. When I was younger, I always thought it was a skill you either had or you didn't. So I never bothered trying.
But recently, I realized that just because you're bad at something, doesn't mean you can try. So I've decided to learn how to create designs.
First, I needed to pick a tool. I heard a lot of people were using Adobe Illustrator, but I didn't want to pay the monthly fee. I wanted a one time fee, something I can use whenever I wanted to. I also wanted something lightweight, simple to use, and also powerful.
That's why I decided to learn Sketch 3.
I currently have a full time internship, and am also committed to other activities so my time is fairly limited. However, I made my best effort to draw something every day or two, and to explore other people's works on Dribbble.
I've ordered my work in reverse chronological order, starting with the most recent. Let me know what you think :)
So here goes…
(Illustrations last updated on March 1st, 2015)
I love landscapes. One of my internships was in Seattle, and my favorite part about my time there was the beautiful view surrounding the city. There was always a slight pink glow below mountains. I also recently went to Mont Tremblant in Quebec, and one of the views that stuck to me on the bus was a downhill road, with the mountain in the background. Here's my recreation of this memory.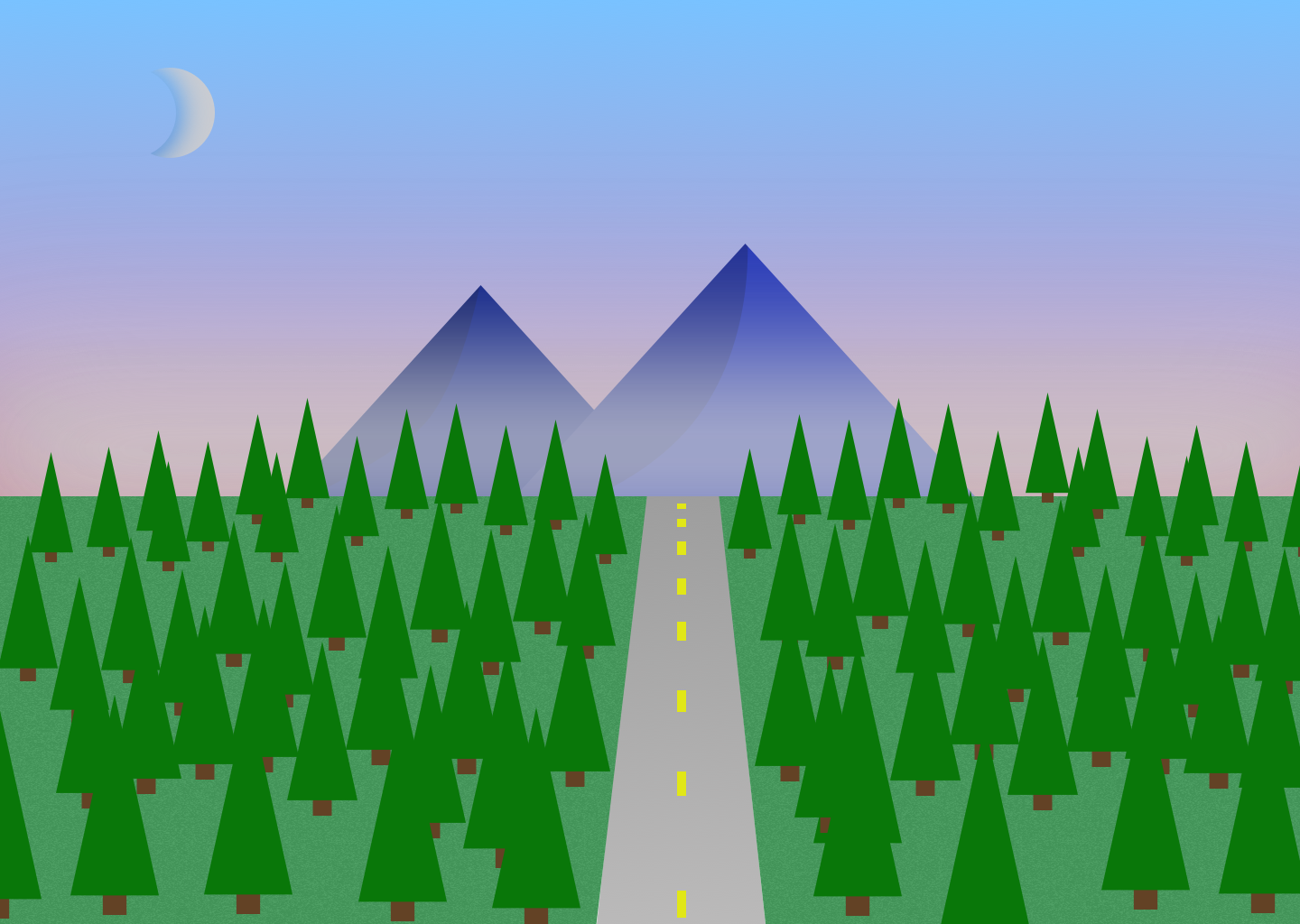 I wanted in on this triangular shape background trend too :3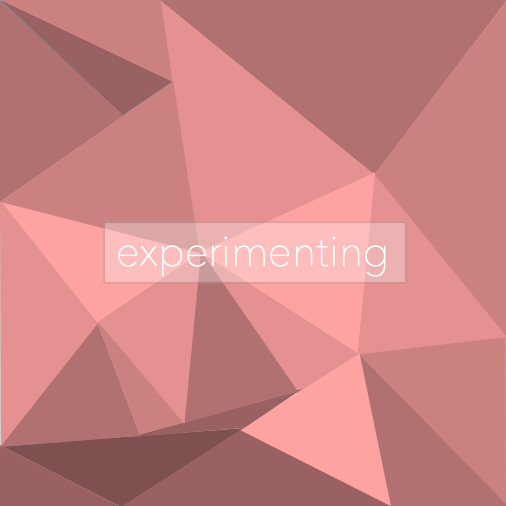 Mock up of my resume-esque projects page for my personal website.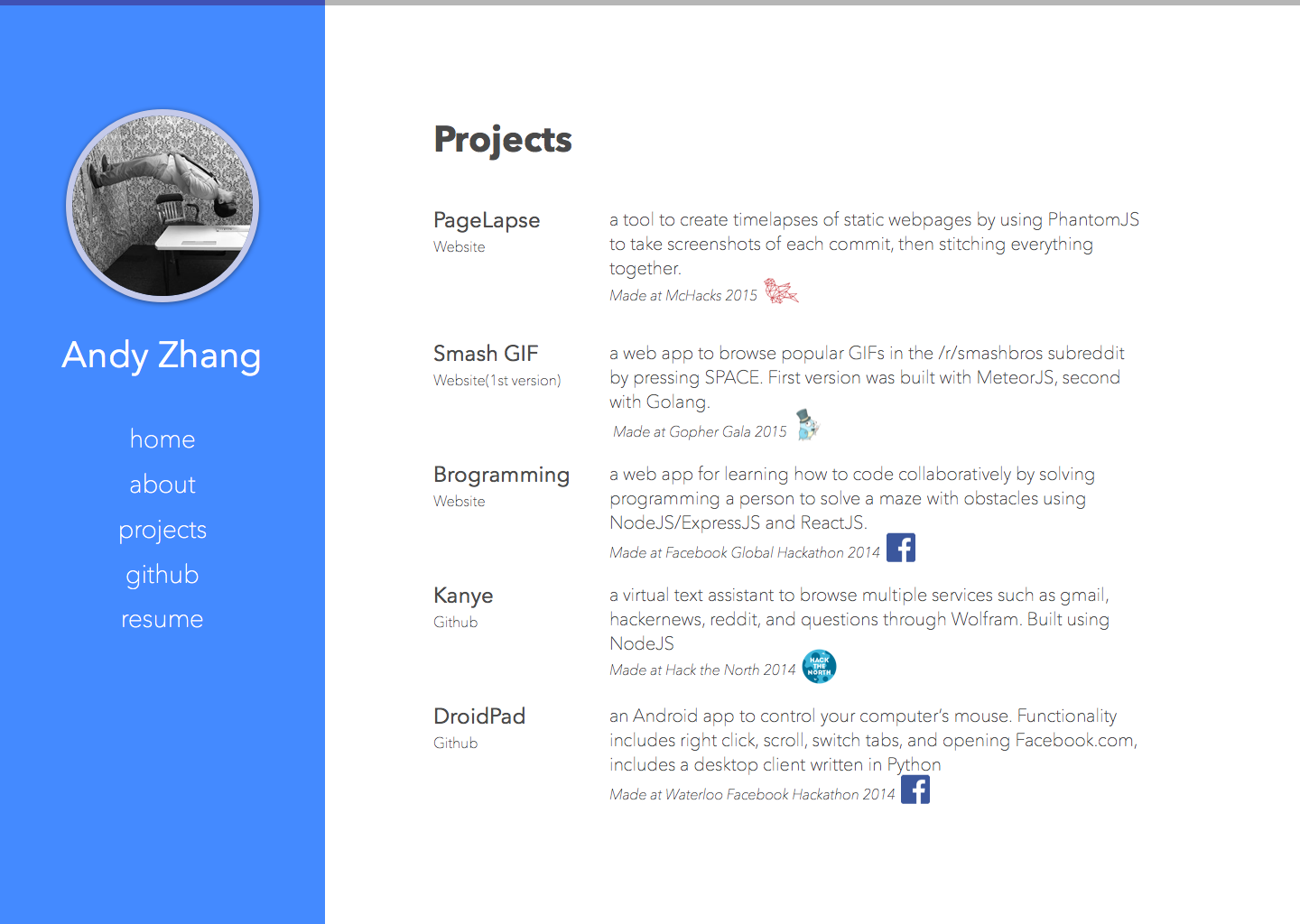 About page of the mock up. Was aiming for something simple.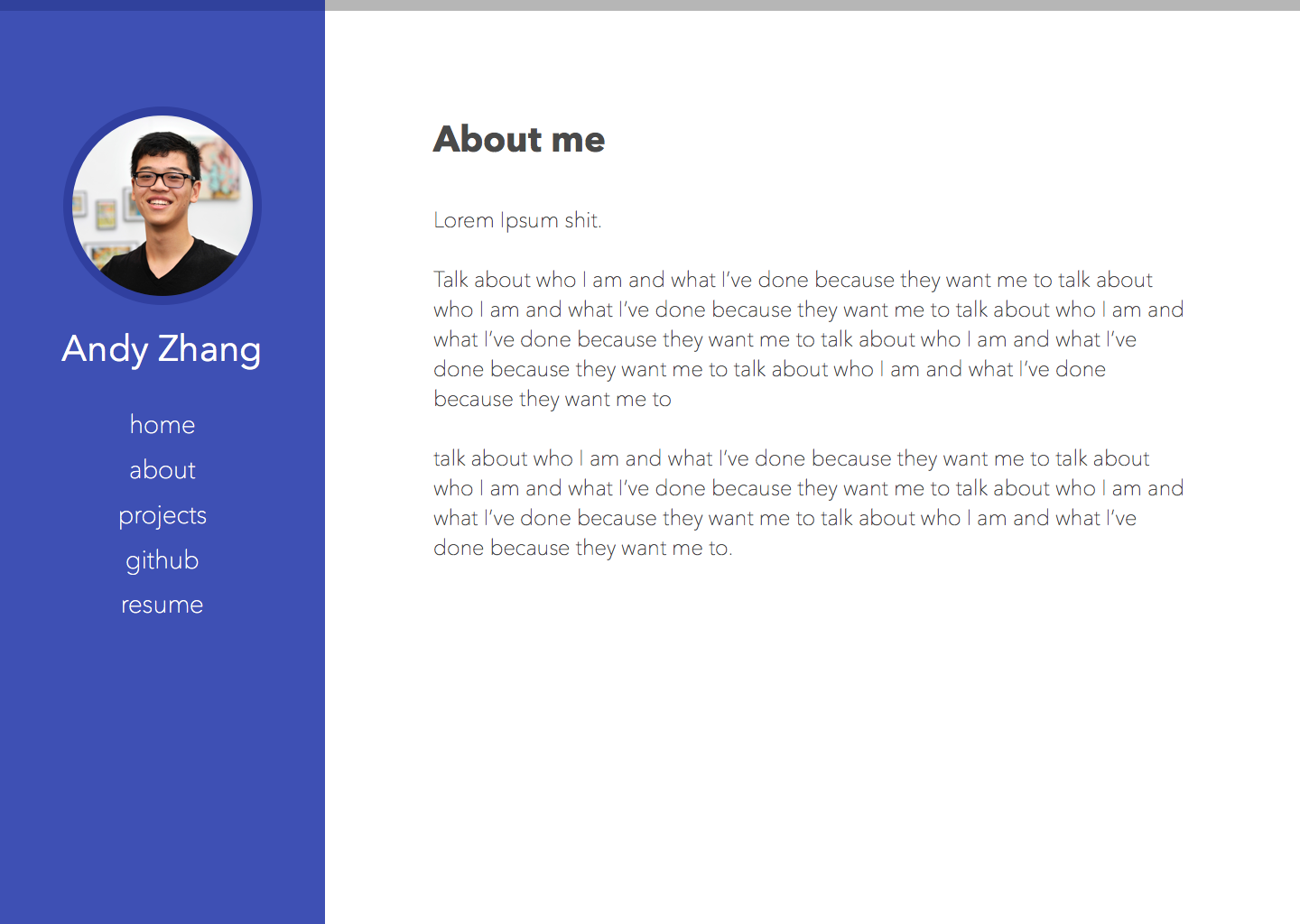 Our McHacks hackathon project's landing page mock up. The colors are based off of the McHacks website.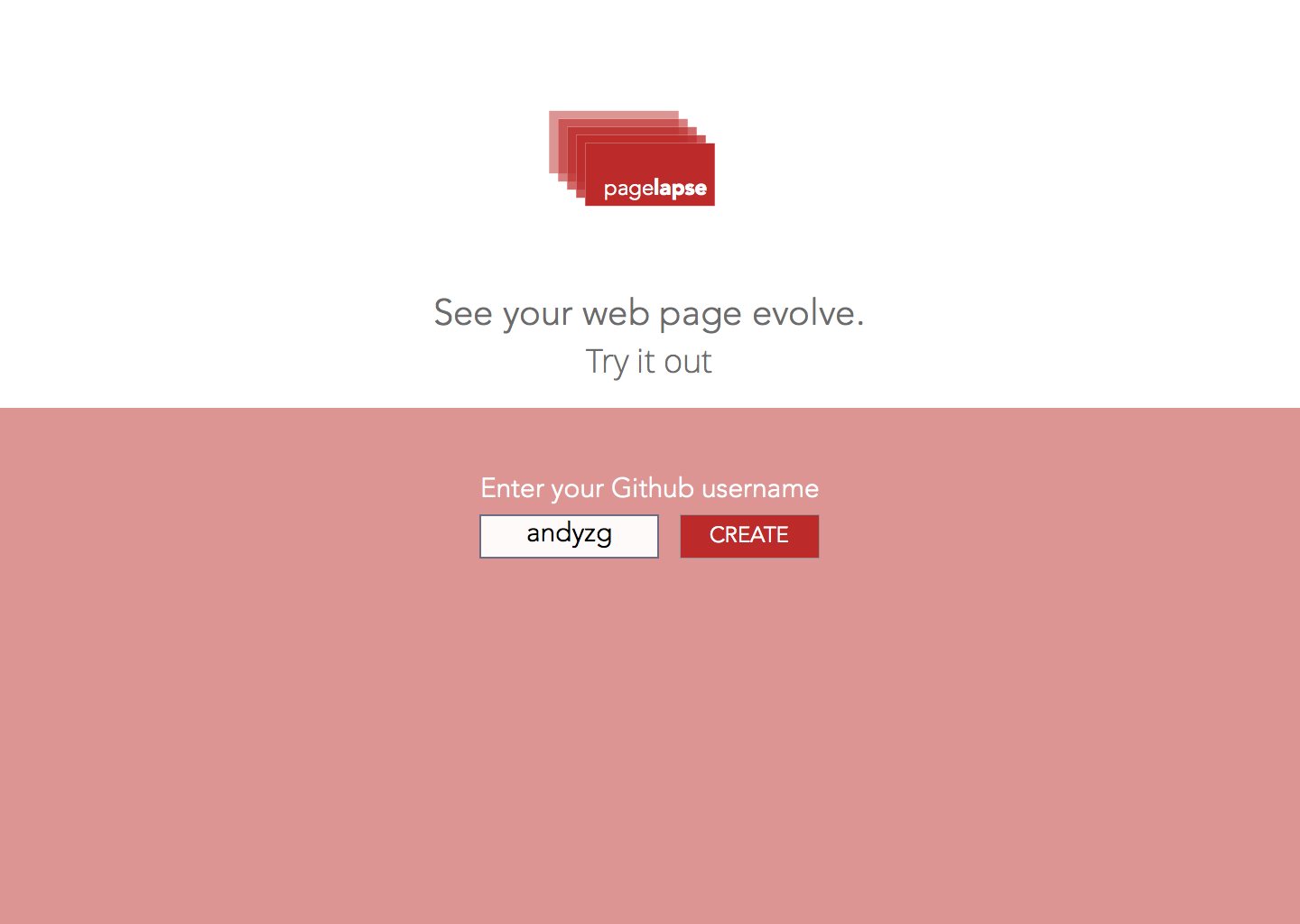 The first mockup of the McHacks landing page.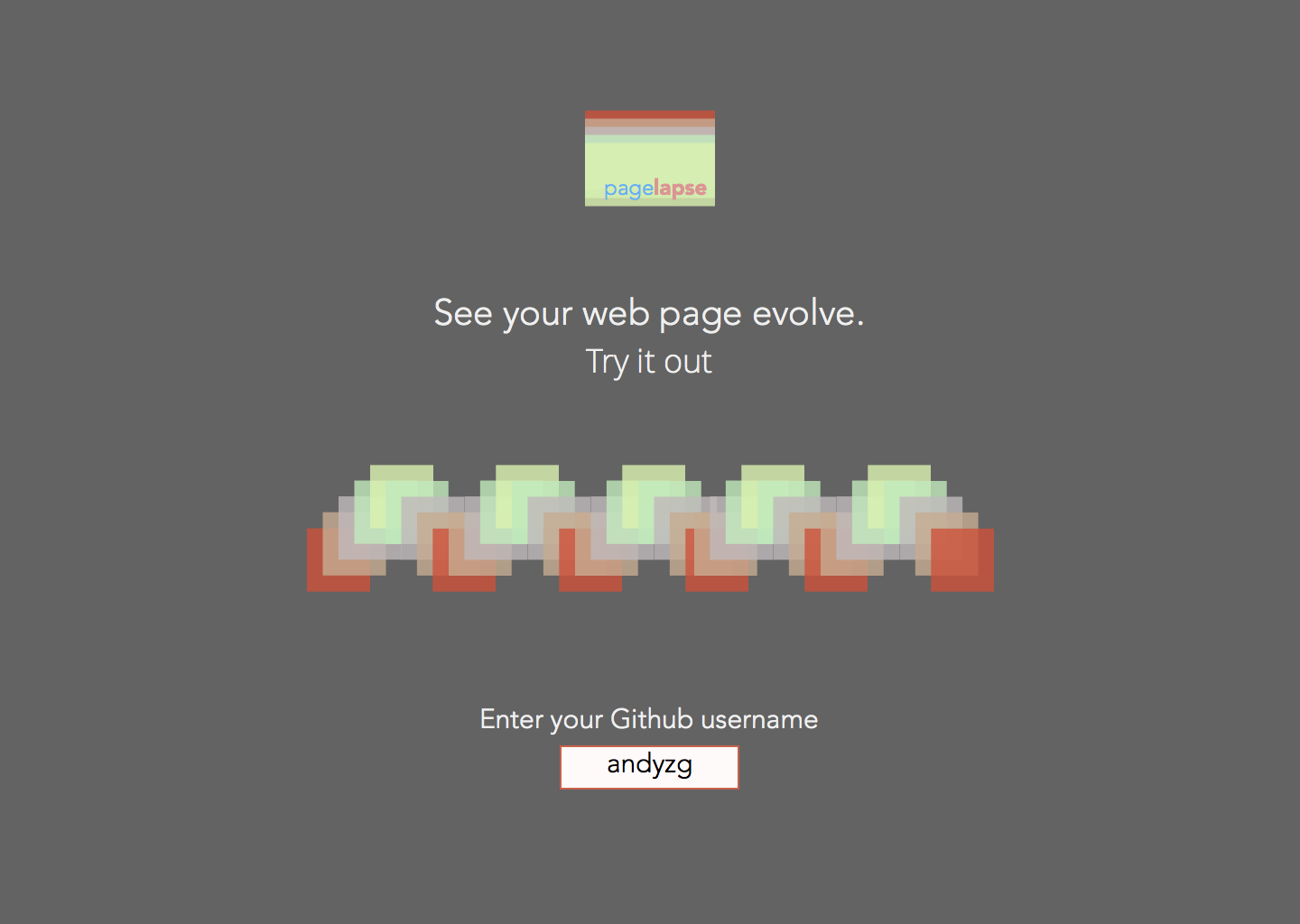 I'm a big lover of making lattes. Here's a latte art I made, unfortunately not in real life. The cup + plate + shadow idea was based off of Dribbble, and laid out a good foundation for my latte :)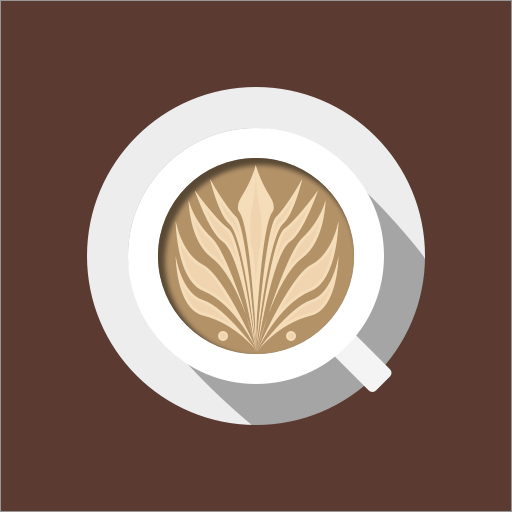 I'm one of the backend developers for Hack the North and I've been working every week preparing for the major hackathon happening soon. I'm pretty psyched about it, I hope you will be as well!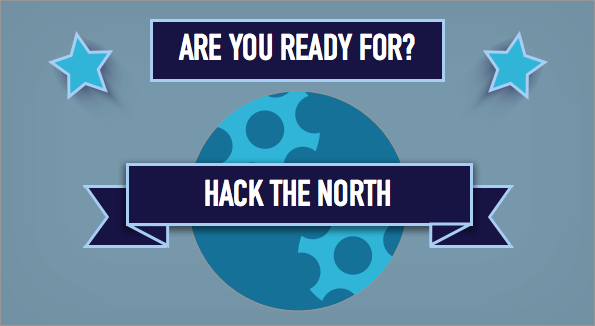 Mmmmmm, burgers… Inspired by a Dribbble post.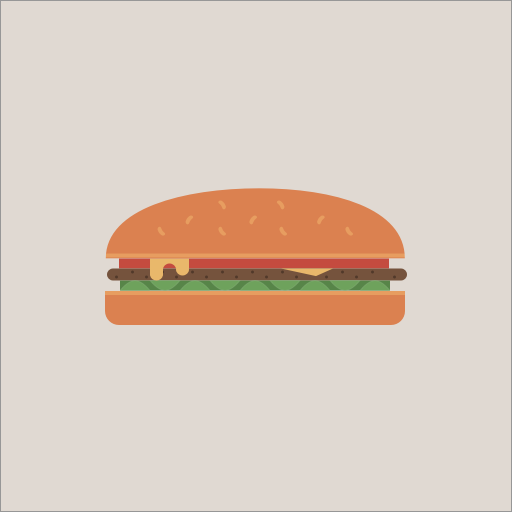 Valentines day. I wanted to make a yellow rose but that flopped. So I kept it simple and made this instead.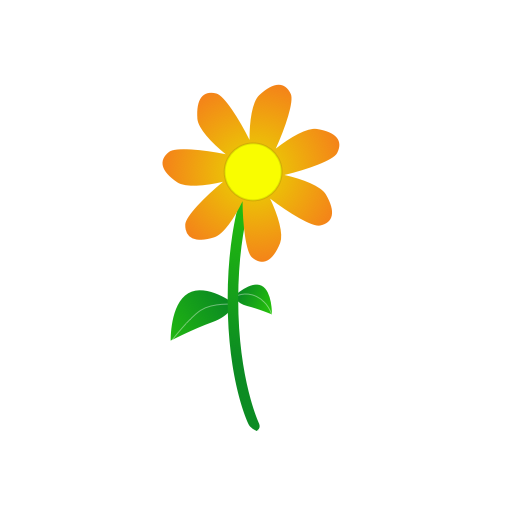 Trying to think of an awesome way to write my name….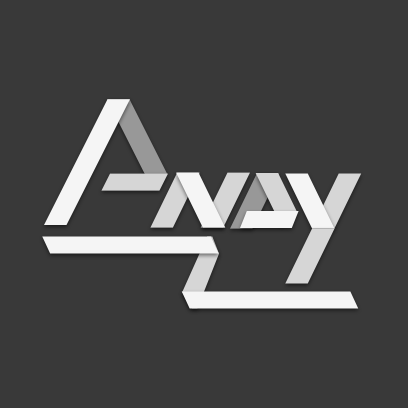 I love playing Super Smash Bros Melee. And thus, I also love the Gamecube controller :)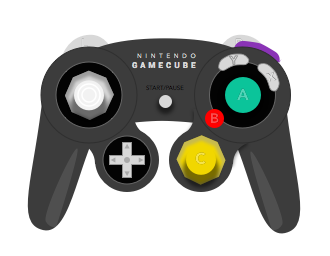 Headphones. + some blue, because that's my favorite color :)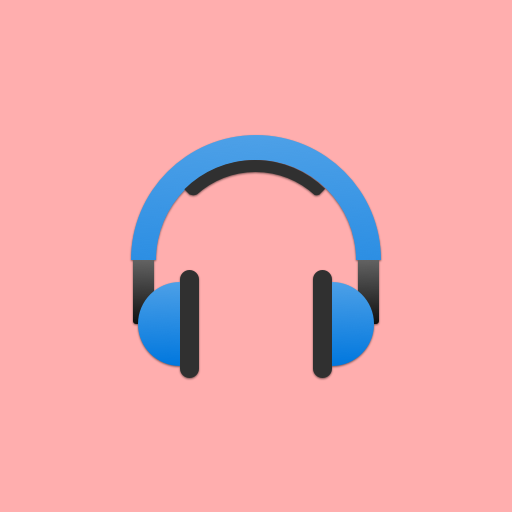 I wanted to create something that looked sort of smart…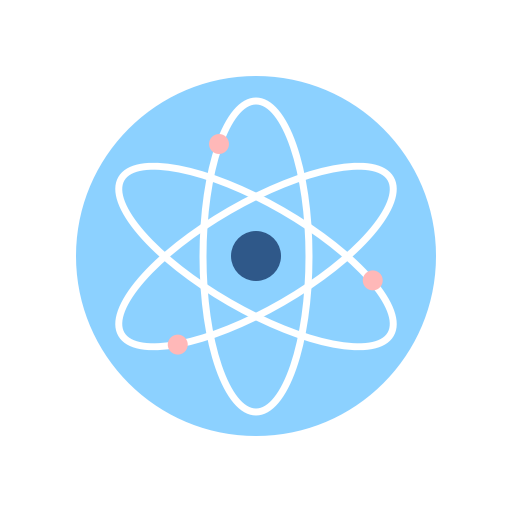 My friends are working on a project called Sup, and I wanted to take a stab at making a new logo for them.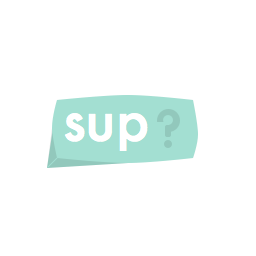 Since rocket ships are getting more common…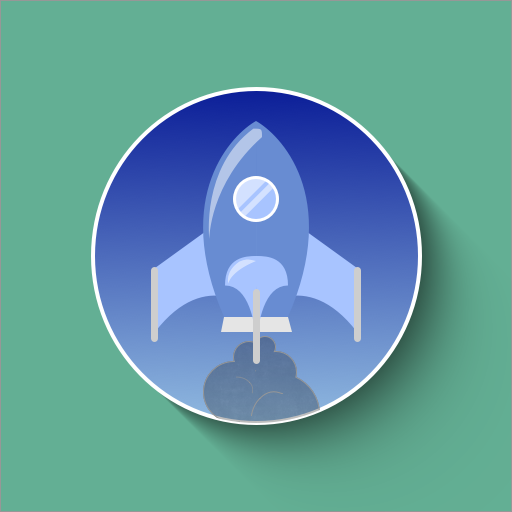 A really quick and late sketch… Not my proudest work by far.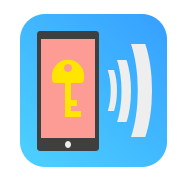 A clock. Because time's important.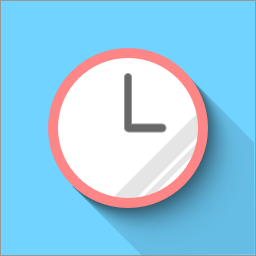 An attempt at a different resume format. I didn't feel like adding content.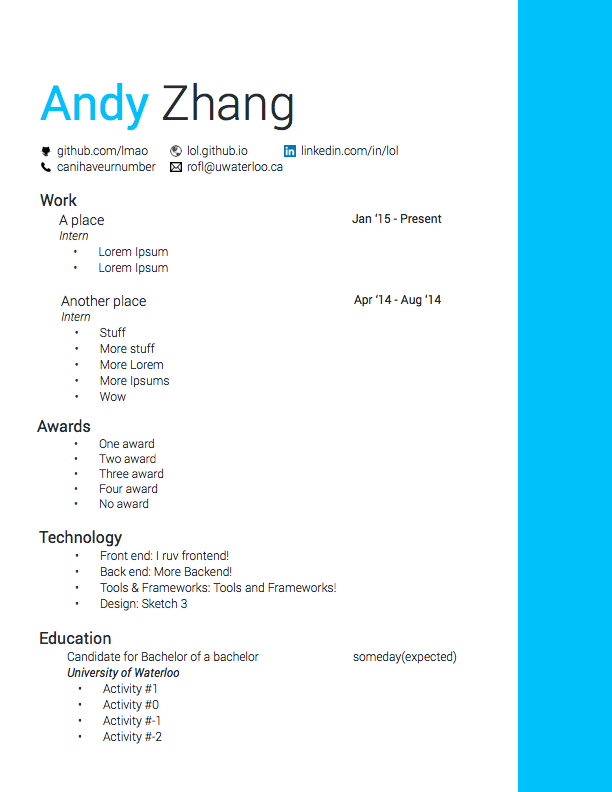 I was once on a beach and saw something jump out of the water. It was pretty far, so I couldn't really see well, but if I had to imagine it, it would've been something like this…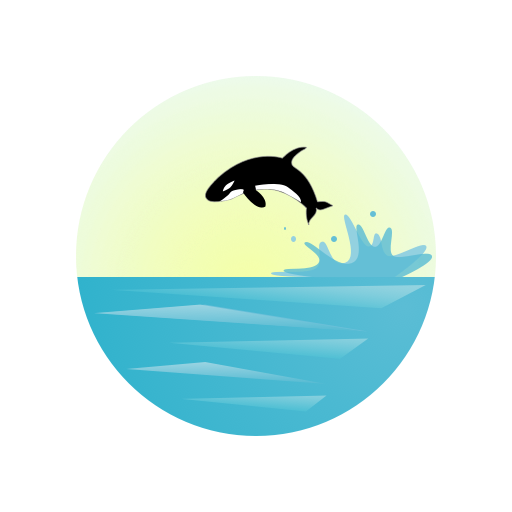 A camera. This was inspired off of a Dribbble post. I loved the effect of the reflection off of the lense and immediately wanted to implement it myself.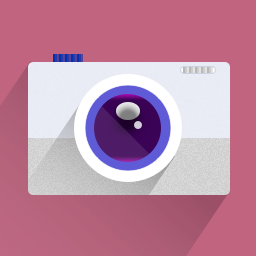 What does it look like if the masking for my profile picture was a hexagon…?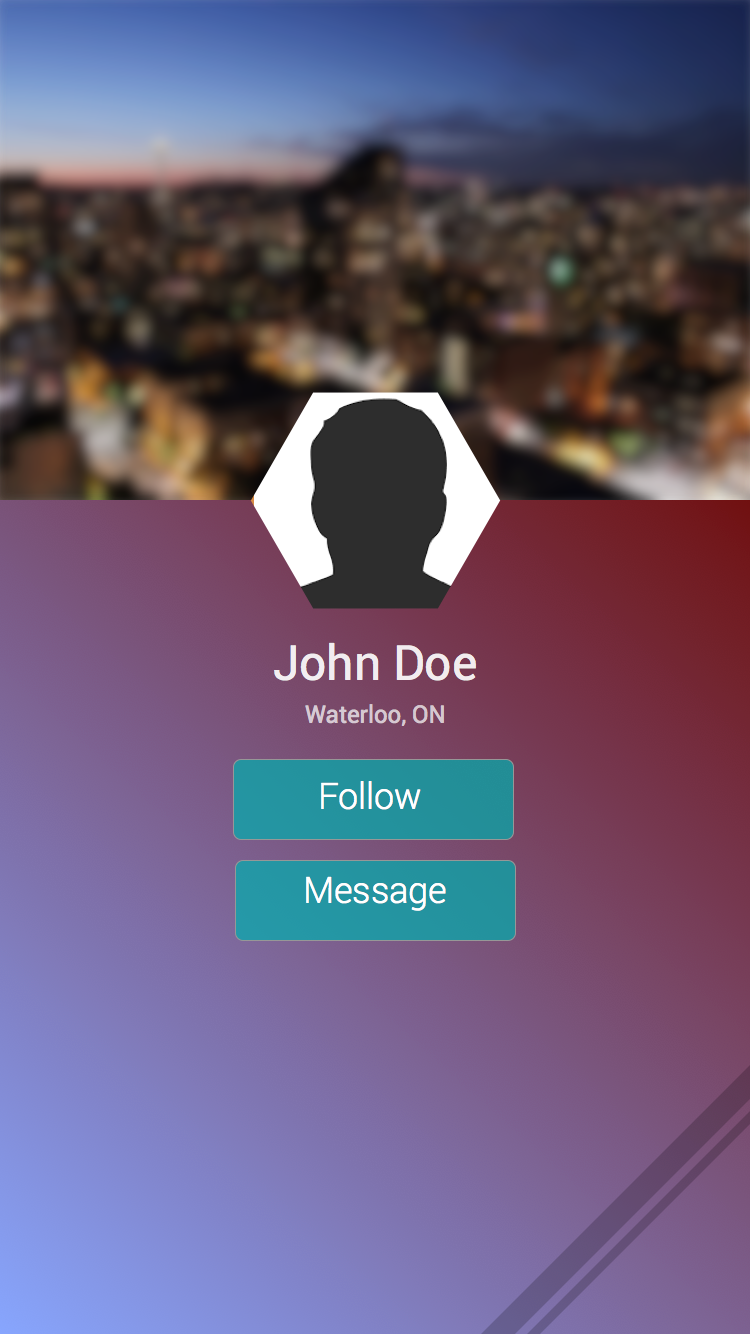 Nature, at night. Wouldn't it be awesome if the moon was this big?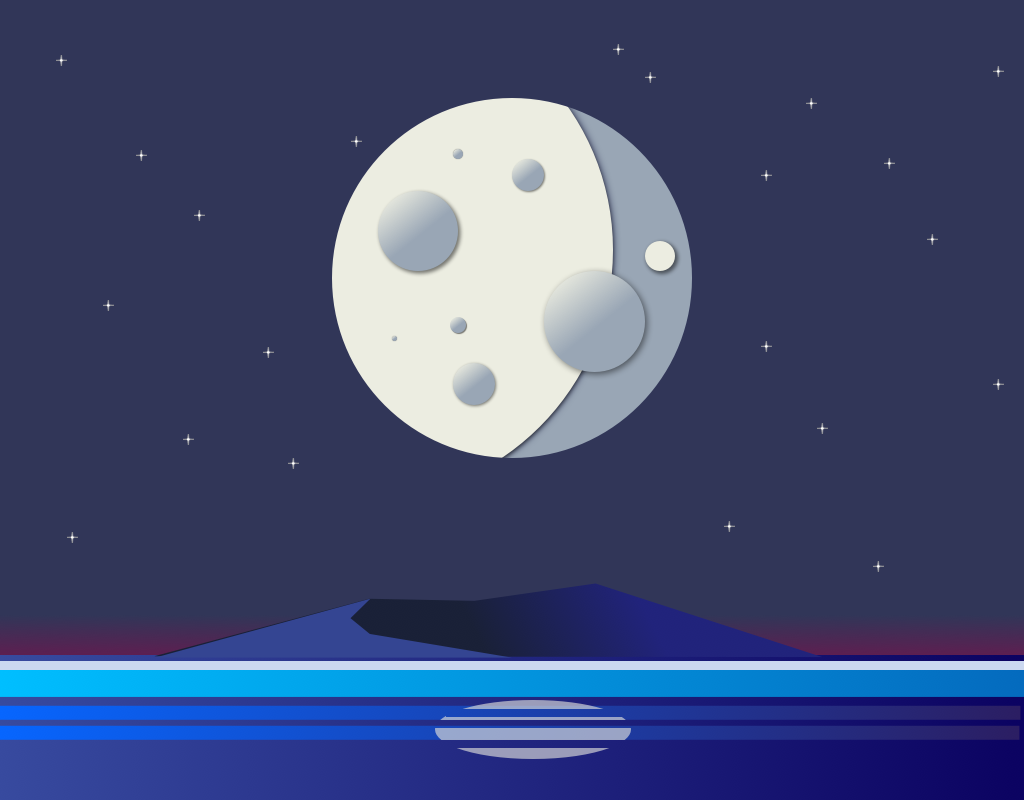 Peek a boo. I'm a minion :)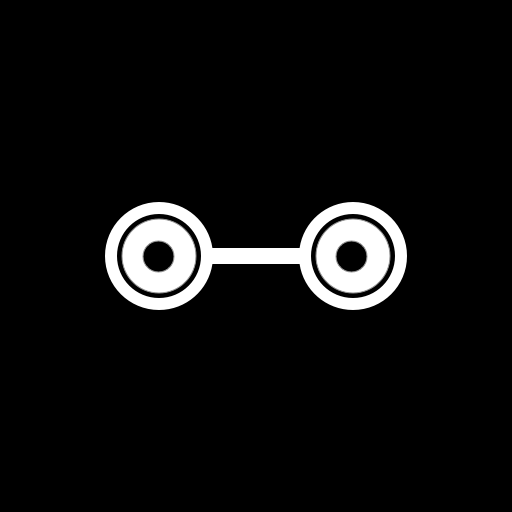 The letters of my name, in a very triangular-esque shape. It's very hard to see without context.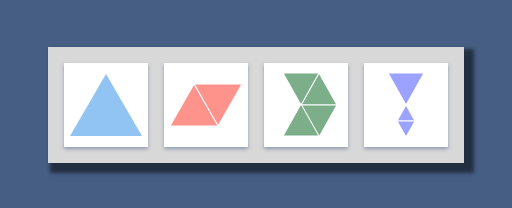 I wanted to create a bit of depth in my drawing, by adding shadows. It was a lot harder than I thought.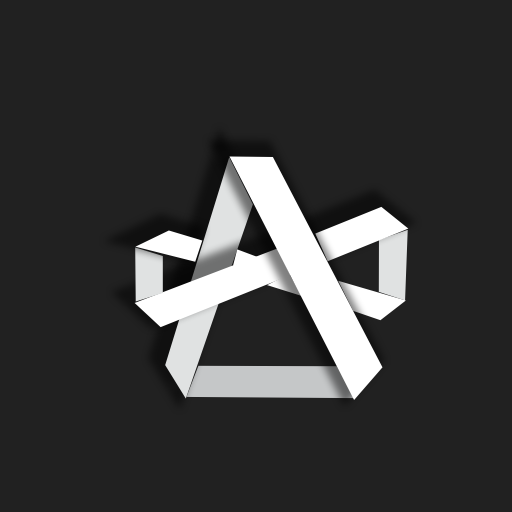 The impossible triangle. I learned this when I was in Grade 4, in advanced math. I was always so fascinated by this shape.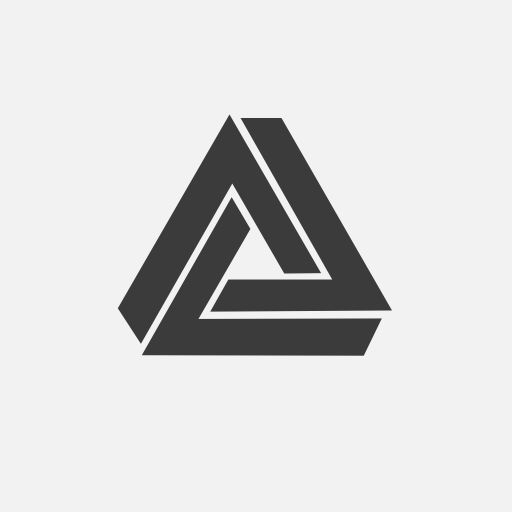 I just recently got my Pebble watch! Time to draw a watch :)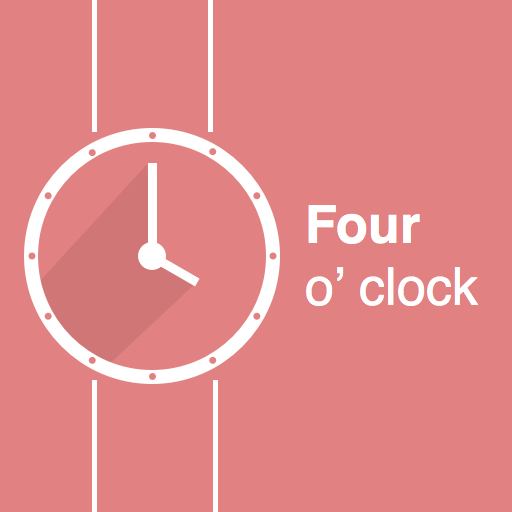 Because all I get to eat at Waterloo is pizzas….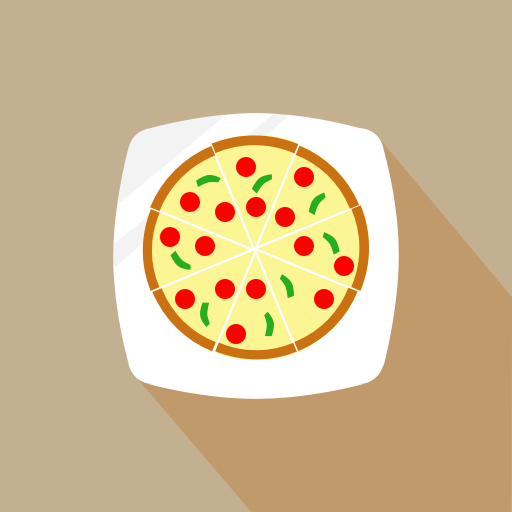 Super Smash is my favorite video game. Let's draw its logo :)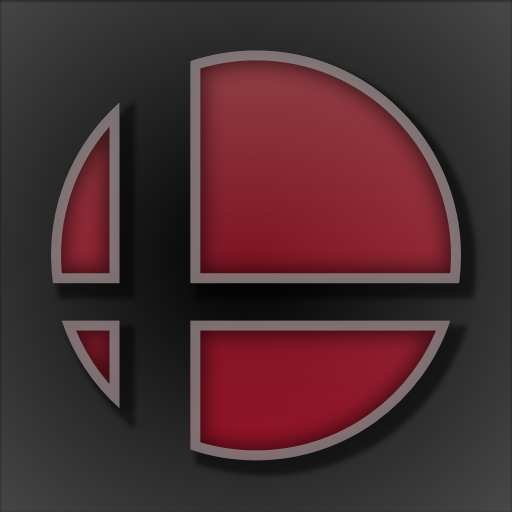 Missing Seattle a lot. I would always go to my apartment building's rooftop at 8:45 to see the sun set. Always the best moment of the day.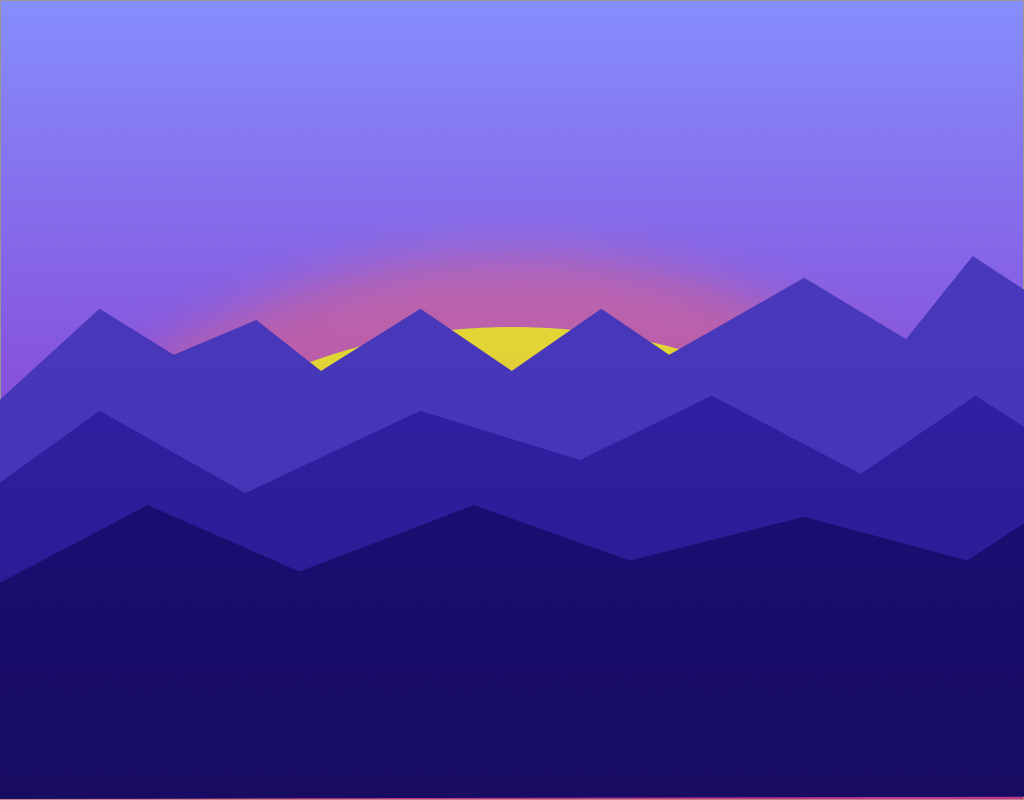 A weather icon. Realized that all of these icons are made by the union of very simple shapes.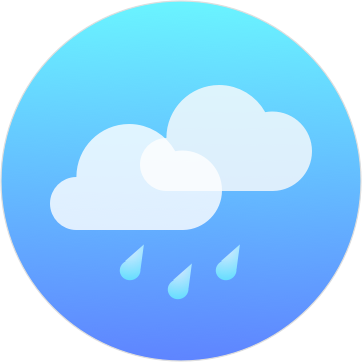 My very first drawing!…… Honestly have no idea what I was trying to make.