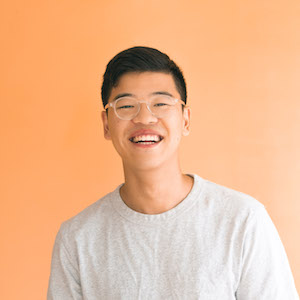 Hi, I'm Andy Zhang 👋
I'm a recent software engineering grad from the University of Waterloo. Along the way, I interned at Figma, Quora, Facebook, Google, Microsoft and Coursera. I also helped organize Hack the North and mentorship opportunities for my program.
Bringing ideas to life excites me. Previously, I've organized an Oscar-themed party, compiled a comprehensive class profile, and built a photography portfolio generator.
These days, you can find me reading, snapping photos, or smiling 😄. If you're interested in chatting, come reach out to me on Twitter 🐦!
---